Martial Arts Classes at Team Rabadi Brazilian Jiu-Jitsu & Muay Thai
Georgetown, TX
In-person Class or Virtual Class,

7 Days FREE!
Limited Time Offer
Start Your Journey Today!
MARTIAL ARTS TRAINING AT Team Rabadi Brazilian Jiu-Jitsu & Muay Thai PROVIDES NUMEROUS ADVANTAGES
At Team Rabadi Brazilian Jiu-Jitsu & Muay Thai our professional Instructors are ready to serve our community from karate kids to adults. We strive to make your martial arts class a personalized experience as we realize many of our students have enrolled for multiple reasons. If you live near or around Georgetown, TX please give us a call or complete any form on this site to receive your website special offer. Our program directors and Martial Arts instructors will reach out to you and schedule your first lesson and offer a tour of our academy.
At Home
Self-discipline and impulse control are two of the biggest advantages of martial arts training.
At School
Kids who practice martial arts have a much higher attention span and self-discipline.
At Work
Improve your focus and concentration with the new found energy you will have.
A Story That We Are Proud Of As A Martial Arts Industry Influencer
COMING SOON!
E-BOOK DOWNLOAD
Visitors To Our Site Will Get This Exclusive Download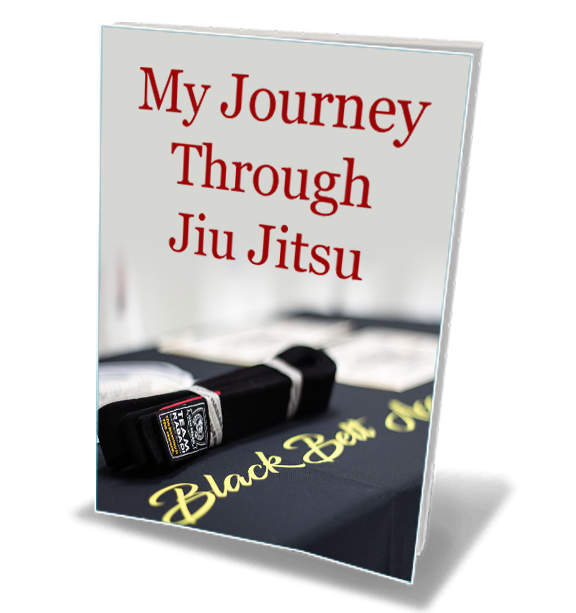 Kids Martial Arts
Our Brazilian Jiu-Jitsu Classes for kids in Georgetown, TX enhance: Respect, Courtesy, Self-Control, etc. which leads to new Life Skills, Better Grades, reducing ADD/ADHD issues, less Bullying, Self-Defense, and better at Home Behavior.
Get Started
Adult Brazilian Jiu Jitsu
Our Martial Arts programs service teens & adults from traditional to modern martial arts training in a safe and fun environment. Practicing concepts that build physical fitness, situational awareness, self-confidence, esteem, self-defense and much more.
Get Started
Muay Thai Kickboxing
Our Muay Thai Kickboxing program is designed to develop your stamina and cardiovascular endurance. You will learn some of the most effective striking skills in the world while getting in the best shape of your life. Are you ready for the challenge?
Get Started
Team Rabadi Brazilian Jiu-Jitsu & Muay Thai WILL CHANGE YOUR LIFE!
We Are Proud To Announce… Our National Go2Karate® Recognition Award
Go2Karate.com is the largest martial arts directory listing website. Go2Karate.com rates martial arts schools' websites based on criteria that demonstrates a quality user experience, customer service and service rating based on reviews. Go2Karate.com has a selection process for rating all schools that receive the Go2Karate Top Rated Quality Badge. We highly recommend you take a moment and read the reviews below.
Our Martial Arts Team Takes Great Pride In The Reviews We Receive
See What Our Community Members Say About Our Programs
Arnold Canales
This place has turned into my second home, coach Robby and the rest of the coaches are amazing and make it the best learning experience for everyone. Overall my favorite place to be during the week and weekends.
Jackie Banks
Thank you Team Rabadi for creating an environment where our kids can soar! When we set out to find a martial arts academy, we were looking for a place that could teach our daughter how to defend herself as she navigated through life. What we didn't anticipate was how martial arts was going to impact her confidence. What a joy to watch our daughter become a self-assured and strong young woman! We are so grateful to have happened upon the most genuinely caring and professional group of coaches. Team Rabadi = Family!
Apolonio Chapa
The culture of Team Rabadi is great and everyone I've met there is amazing. My initial meeting with Kevin, went very well. We talked about my concerns about my oldest son going into middle school and youngest not far behind him. I feel Team Rabadi will give my children the opportunity to grow and learn as individuals.
We Are Proud To Introduce Our Owner
Sharing martial arts with my students has been my passion for over 2 decades. I have witnessed students from all ages and walks of life transform into goal driven, confident human beings and I know this can happen for you and your family, too. I invite you and your family to join our team and take part in a journey of black belt excellence!